USA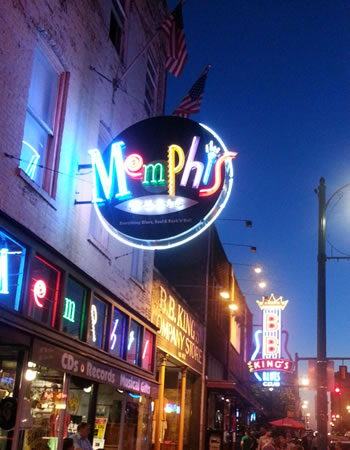 Deep South Blues Music Tour of USA
23 April 2024
USA
20 Nights
Blues
Explore USA's southern delta states and its exceptional music culture. Secure your place on this epic blues adventure visiting iconic destinations including Dallas, Austin, Lafayette, New Orleans, Indianola, Memphis. This the heartland where it all began. 23 April - 11 May, 2024.
HIGHLIGHTS
New Orleans Jazz & Heritage Festival
Exclusive shows with local musicians
Fame Studios
EUROPE
Blues Music Tour of Europe
7 July 2024
Europe
18 Nights
Blues
2024 - Blues Music Tour of Europe visiting Berlin Hamburg Amsterdam Rotterdam Villers-Bretonneux Paris London British Midlands Liverpool Includes the famous North Sea Blues/Jazz Festival & Upton Blues Festival Very comprehensive tour of Europe. BOOK NOW to secure your place!
HIGHLIGHTS
North Sea Jazz Festival
Upton Blues Festival
Exclusive shows and gigs with Jules

Phone Travelrite toll free on 1800 630 343